Adventure in America presents you: the best ways to keep your belongings safe while going on vacation!
When it comes to vacation preparation, packing takes a lot of time. You find yourself shopping for the appropriate attire, as well as jewelry to complement your appearance and expensive stuff for your vacation.
You'll have additional cash, credit cards, and maybe even costly photographic equipment on you. After all, you'll be shooting millions of photographs, so you'll want to look your best.
So, how do you make sure that your luggage arrives in one piece and that your belongings are safe while you're on the road?
The good news is that traveling safely is easy. You can feel safe about your things if you take additional care and are prepared. For the best travel safety advice, check out our guide!
7 Ways to Keep Your Belongings Safe While Traveling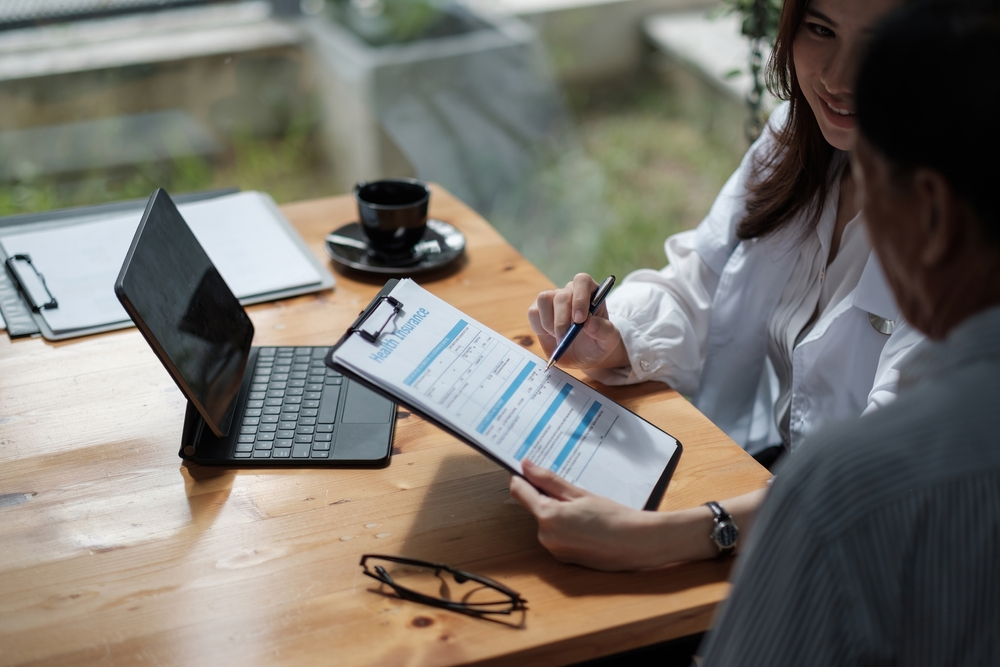 1. Get insurance before you leave
While travel insurance is helpful for basic goods that are lost, stolen, or forgotten, it isn't as good for specialist items like the grandmother's wedding ring you want to give to your son so he may propose.
Neither airline coverage nor travel insurance baggage coverage will cover the whole cost of pricey products since they both have maximum payment restrictions for individual items, and items beyond a particular level must be supported by an original receipt (and who carries that around?).
The solution is to look into different types of insurance to cover the precious object.
If the item is personal in nature, such as your bespoke golf clubs, you may be able to schedule it on your homeowner's policy or a special items insurance connected to your homeowner's insurance policy.
Before you depart, check with your business insurance provider for coverage alternatives if the item is a business product.
2. Never put valuables in your checked baggage
Never leave your belongings unattended whether traveling by airline, train, or bus. To that purpose, never put valuables in checked luggage that goes into the plane's storage hold or the bus's underbelly.
A bag-handler might reach into your luggage and grab your laptop, wallet, or passport. Alternatively, if the bus comes to a halt and someone gets off, they may grab their luggage and yours and walk away with it. It also occurs often on tourist buses in South America and Southeast Asia.
Also, keep your carry-on luggage on your seat! Wrap it around your arm or leg before going to bed, or lie on top of the bag itself, so that no one can remove it without waking you up.
Furthermore, you should never place your luggage beneath your seat on a bus. A popular travel scam in South America involves the person on the seat behind you opening your rucksack with a knife, transferring valuables from your bag to theirs, and then getting off at the next stop.
3. Protect yourself with RFID-blocking wallets, backpacks, and purses
Radio Frequency Identification chips are currently included in some passports, credit cards, and driver's licenses. These RFID chips wirelessly communicate data to anybody using an RFID reader. They were created to make scanning your ID or payment method as simple as possible.
They have, however, paved the path for a new type of electronic pickpocketing: RFID skimming.
A thief would take the portable scanner into a crowded metro or bus and place it near to your belongings. The information would be extracted from your bank card or passport by the scanner. And the thief would go without ever touching your suitcase.
Fortunately, many wallets and purses include RFID-blocking features, which keep anything with an RFID chip from being skimmed. RFID-blocking pockets are included in the majority of Pacsafe bags. Here's a fantastic bag for you! It's a great item to bring on your next vacation, so check it out here!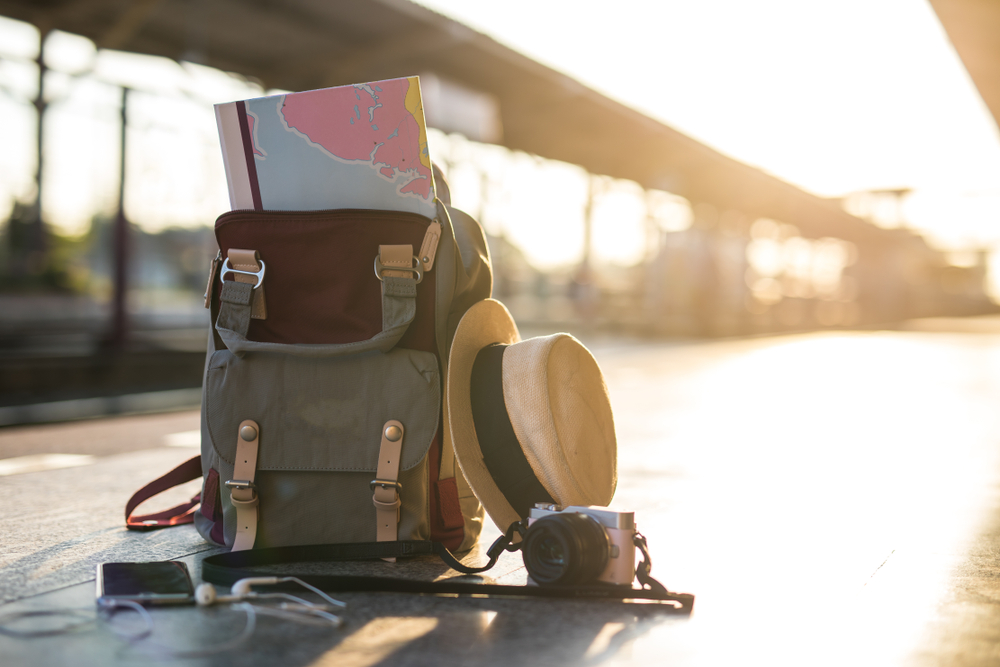 4. Always take zip ties for your luggage
Although zip ties aren't a replacement for a strong lock, they may be quite handy for ensuring that your luggage isn't tampered with. They are easily cut, but they limit simple access for opportunists.
The most prevalent are black or white, although you might experiment with different colors for further recognition.
If your suitcase comes on an airport carousel with the cable ties gone or the color combination changed, don't touch it; instead, summon a security officer and inform them that you believe your bag has been tampered with.
You'll be subjected to a rigorous check, but if any contraband is put in your luggage, you'll have an excellent alibi.
5. Mail them – coming and going
If you need to move anything important from one place to another, or if you purchased something of worth on your journey, the mail services provide excellent alternatives for insuring and sending precious objects you wish to see on the other side.
Exclusive retailers will frequently wrap and ship the products you purchase for you. Furthermore, if you can ship your valuables, you will save yourself the hassle of hefting, hauling, and keeping an eye on those goods while traveling.
In many circumstances, you might request a signature upon arrival to verify that the precious item will only be delivered to the person you specify. It's possible that person is you.
A direct mail provider can also guarantee an arrival date, something you won't obtain through your airline!
6. Use anti-theft items and a money belt
Anti-theft bags are a must-have for any traveler. They are intended to deter a successful pickpocket.
Fortunately, there are a plethora of entertaining and fashionable alternatives for theft-proof bags. And because they're designed for travelers, they can withstand a range of conditions. Petty burglars are also far less likely to target deceptive anti-theft packs.
Also, have your phone on you at all times. Phone cases are yet another option to protect your phone from injury and theft. Great alternatives may be found by searching "Pixel 3a xl covers" on Google!
Another key piece of travel safety advice is to always wear a money belt. A money belt is the most basic approach to protect your possessions. There are several comfortable money belts and anti-theft solutions available to assure the safety of your things. Find the best ones for you!
7. Carry your backpack in front
During most of your journeys, the backpack you're carrying contains the stuff you value the most. You know it, we know it, and pickpockets know it as well. When you carry it on your back, you lose the ability to detect whether somebody is attempting to access it.
It's tough to open the zipper with a light hand and grasp anything you're hiding inside.
Your wallet, passport, or money may be at risk, which is not something you want to deal with while traveling. Carry your rucksack in front of you and hang on to it for dear life when someone attempts to strike up a conversation.
What do you think about these easy ways to keep your belongings safe while you're on vacation? You should definitely try all of them the next time you go on a holiday because it's always better to be safe than sorry!
If you have any other tips on how to keep your stuff safe while you're on vacation, feel free to share them with us in the comments!
And now let's have a look at this article because it's a great one: Tired of the City? Find Peace in These 10 Breathtaking Places