Travel advisors used to be an essential component of the traveling experience. You had to call a travel agency and tell them where you wanted to go and what you wanted to do if you wanted to go anywhere. They'd plan everything for you and be available if difficulties occurred, and you wouldn't have to know anything about the hotel other than how much it cost.
The world has altered dramatically. Instead of using travel agencies, they utilize travel, review, and discount pricing websites. Everyone has the option of customizing their own vacations and work travels. Some companies even ask employees to organize their own travels, frequently providing a per diem to cover the costs.
Despite the fact that technology has given us the ability to arrange every element of our vacation, travel agents continue to be quite valuable. Here are eight reasons why you should employ a travel advisor.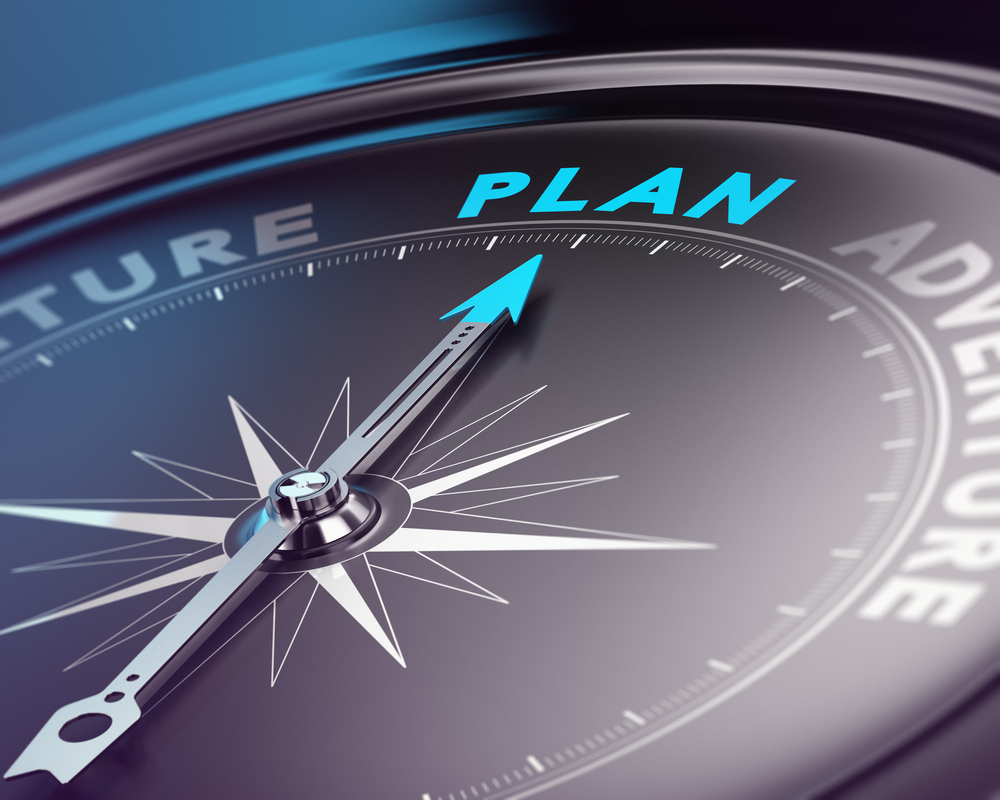 1. Travel advisors provide additional perks
Even if you spend hours scouring the internet for the greatest pricing and discounts, you will not see everything an airline or hotel has to offer as an ordinary customer. Depending on your travel agent's contacts, they may be able to give you a better flight seat and lower-priced package arrangements with the airline and hotel.
Their duty is to ensure that you obtain the greatest bargains possible, so they frequently collaborate with chefs and tour guides. Don't be shocked if the hotel's chef creates a special supper for you as a result of your travel agent's recommendation. After my flight was delayed for 10 hours, a considerate travel agent booked complimentary massages for me.
2. Travel advisors can save you time and money
There's a widespread misperception that travel agents cost more than they're worth. In my experience, the bulk of the time I've saved is worth at least double what I paid them, especially on longer journeys.
You undoubtedly have a lot of duties that give you little time to organize a work trip. While looking for hidden offers may be a pleasant and exciting experience, there is no denying that it takes time. Travel agents are experts at finding and keeping up with bargains and promotions.
They frequently have contacts and advice that will help you make the most of your business trip. If you wish to prolong your vacation, they'll be able to help you with that as well.
I once engaged a travel agency to assist me in prolonging a work trip so that my family could accompany me. It relieved my anxiety about being away from them and let us discover sections of the city we might not have considered otherwise. They were satisfied, and I was free to network and concentrate on my business trip.
3. They're here for you 24/7
You'll also need a travel advisor because you won't be going alone. A travel expert is always available to help you. When your agent is unavailable, there is almost always a 24-hour service number you can call.
That is one of the things that truly differentiates a travel expert from the internet. Whether it's flight cancellations or reschedules, hotel problems, unexpected illnesses, or the location you're visiting being affected by a natural disaster, travel specialists can quickly analyze the situation, overcome all hurdles, and find solutions.
And there is no place where this is as obvious as the current COVID crisis.
4. Travel agents can help you get a no-hassle refund if necessary
You will also require the services of a travel advisor because the top agents pay close attention to detail for you and your family; it has never been a sale. In the COVID situation, our experience and attention to detail are even more valuable.
We relieved them of their anxiety by quickly processing all of their cancellations and depositing their refunds back into their accounts. Yes, a skilled agent can ensure that you receive your money back. There's no need to wait on hold for hours with your airline, expecting to speak with someone. This is taken care of by the advisor.
5. They can hold your hand
Even the most seasoned and brave travelers may be hesitant to fly again while the coronavirus is still circulating. We've got more new customer inquiries from tourists concerned about traveling during and after the pandemic, says the company.
A knowledgeable travel agent can reduce your fears by providing reliable advice on locations, travel regulations, quarantine precautions, and safety. They also know which suppliers have been dependable in terms of refunding customers and which have refused cash returns in favor of forcing future credits on passengers.
The individual attention you receive from them is critical to making your journey as trouble-free as possible.
6. Travel advisors help you navigate the rules of travel
This covers some of the more esoteric terms and limits on your airline ticket or hotel reservation. More than ever, I've been asked about insurance, cancellation, and refund policies. Insurance and cancellation plans used to be an afterthought for many travelers.
Our client's priorities have switched from the overall cost of a vacation to ensuring they are covered if they need to cancel or reschedule their travel dates. A knowledgeable travel advisor is an expert on the guidelines and can assist you in navigating the complexities of post-coronavirus travel.
They take care of everything, from the moment you step foot at your chosen destination to your return journey.
7. Travel advisors are problem solvers
That has never been more crucial than it is now when the tourism sector is beset by issues. Will there be another airline failure? When will the next cruise ship go bankrupt? We're problem solvers, and the advisor's capacity to listen and lead with empathy is unrivaled by internet booking platforms' transactional character.
We are certain that people improve travel. Travel firms have rescued customers from seemingly impossible situations, such as chartering a plane and negotiating with a closed airport to reopen so the plane could land. Travel advisors are the actual problem solvers on a daily basis, considering any real-time scenario of travel.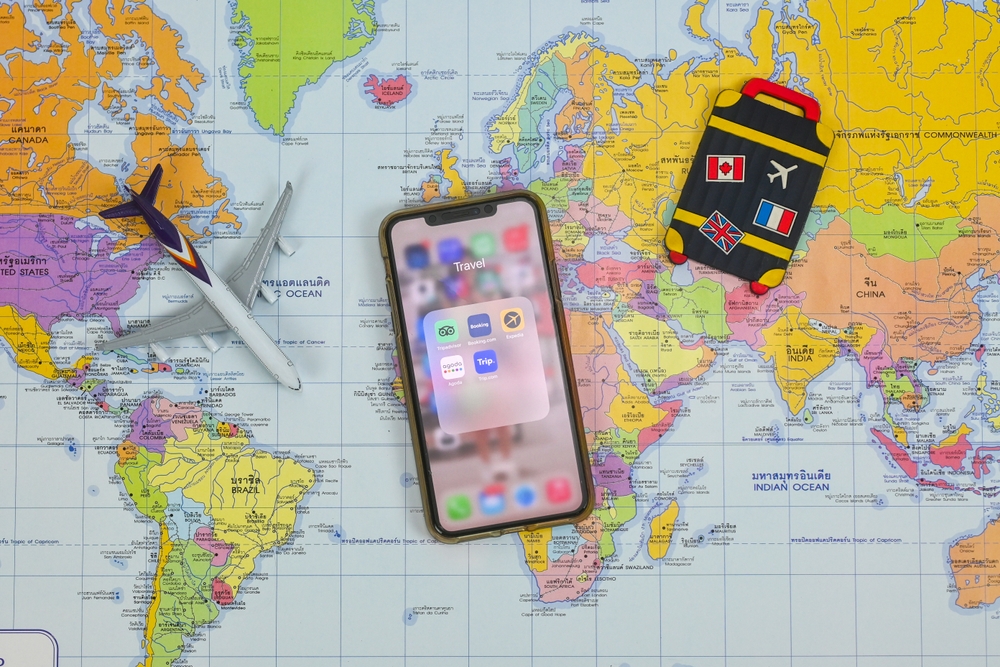 8. Travel advisors go the extra mile to get you home
At a time like this, travel consultants are providing services that go above and beyond. For example, Jack Ezon's firm, EMBARK Beyond, provides complete risk management services to businesses.
It allows firm executives to see where all of their employees are at any given time, as well as receive real-time notifications from all around the world. They also deploy a dedicated, trained camp counselor to escort families traveling together and execute a daily camp program while setting up parents with a remote office to continue working in any place across the Americas.
As you can see, there are many advantages if you ultimately decide to consult a travel advisor. They will know how to plan your trip according to your wants and needs, and you will have more time for yourself. Have you ever used the services of a taval advisor? Tell us in the comments!
If you feel like it is time for your next trip but something seems to be missing, maybe you need a new travel bag: Travel Duffel Bag with USB Charging Port
You should also read: 8 Things Smart Travelers Always Do Before a Flight