Tips for Solo Travel / Travel Alone
Nothing beats the exhilaration of traveling alone to a different place, getting lost, learning about a new culture, and meeting new people along the route. Solo travel is thrilling in so many ways that it has become more popular all around the world.
The number of people traveling alone has increased dramatically in recent years, according to travel researchers and data analysts.
Of course, solo travel has advantages and disadvantages. Going alone gives you more flexibility, and the opportunity to modify plans on the fly, and it's a terrific way to push yourself out of your comfort zone.
Loneliness, safety issues, and a lack of shared experience are some of the drawbacks.
People, on the other hand, travel alone for a variety of reasons. Some people go out of their way to meet new people. Others go on journeys to discover who they are. Many people travel alone for the sheer thrill of an unknown experience.
Regardless of the reasons, solo travel may be one of the best or worst experiences a traveler can have, depending on how unprepared they are. Stacker dug deep into the realm of solo travel and came up with five valuable recommendations to help solitary travelers make the most of their trips.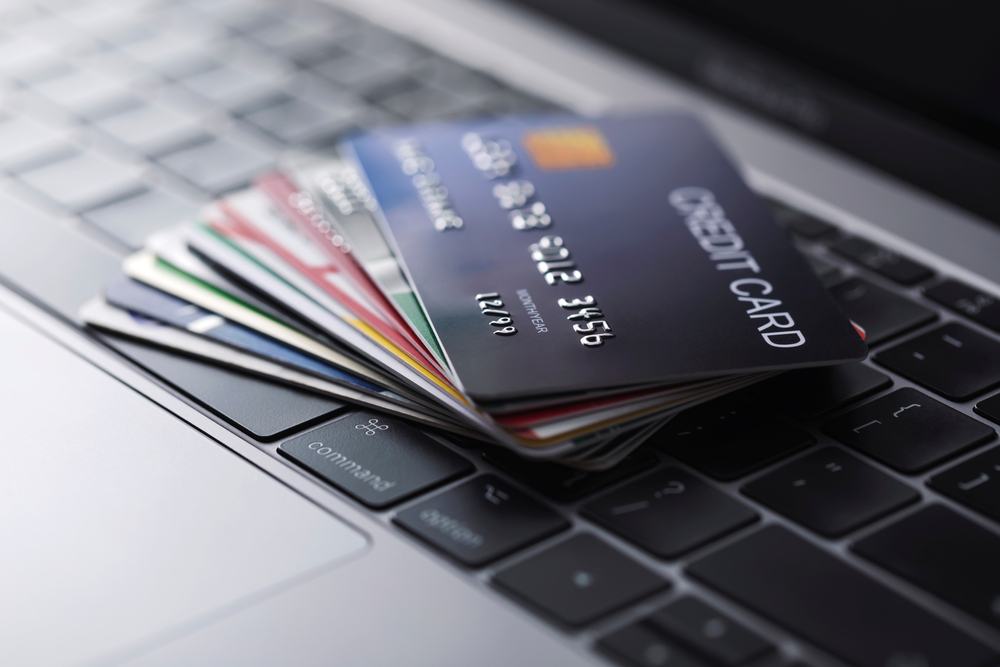 1. Avoid paying fees for international transactions
Avoid paying overseas transaction fees by using credit cards that don't charge them. There is no reason to pay international transaction fees nowadays when there are so many credit cards available. There are also no annual fees on many of these cards, so there is no reason.
Even though a credit card has an annual cost, if one of the benefits is no international transaction fees, the annual price is usually waived for the first year. As a result, you may easily take advantage of all of the card's benefits and cancel after the first year.
When traveling, take at least one type of each card (Visa, Mastercard, American Express, and Discover) in case one is not accepted over another. However, we found that Visa and Mastercard are usually universally accepted, but Discover, American Express, and Diners Club cards are far more uncommon.
2. Buy Local SIM Cards
Local SIM cards are really inexpensive, so if you're traveling and don't have international service, you should absolutely purchase one. The issue is that you must know how to fix the troubleshooting issue, and if you're traveling to many countries, you must obtain a SIM card in each one.
However, we recommend that you utilize Google Fi (this is an honest opinion, not a sponsor). Google Fi is available in over 200 countries and, because it is a pay-as-you-go service, it works flawlessly.
The biggest disadvantage is that it is severely limited in the sort of phone you can use (sorry iPhone lovers), but if you travel frequently, it may be worthwhile to carry a second phone solely for travel anyway.
3. Familiarize yourself with local customs
Before you go, do some research and learn a few fundamental terms and habits from the locals. At the absolute least, you should know how to say "please" and "thank you," and if you don't, have them written down phonetically so you can pronounce them.
You don't have to be flawless, but showing some effort will go a long way. It irritates many to see visitors become frustrated when they are not understood and they resort to speaking slowly and loudly.
Also, when visiting specific nations, be aware of the dress code. Respect the local culture and customs in Muslim nations. This does not, however, only apply to Muslim-majority countries.
In Japan, for example, men should not run outside without their shirts on. You'll be less likely to offend anyone if you make the effort to research local customs before you depart.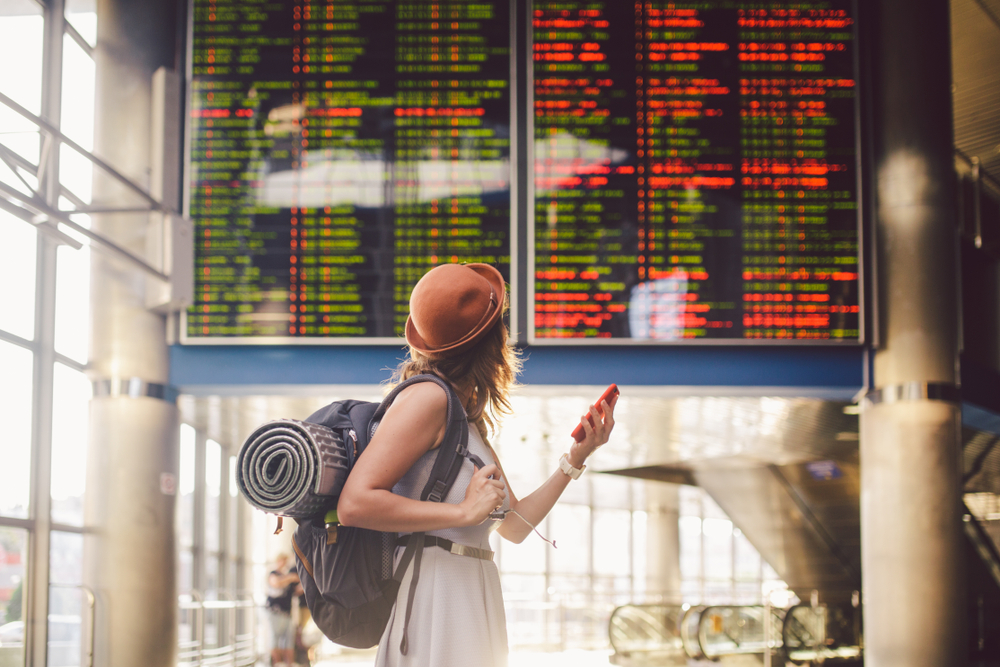 4. Stay In Hostels
It is quite useful for meeting other travelers who share your interests. Because the majority of single travelers will be staying in hostels, it is an excellent opportunity to meet new people from all over the world. Movie evenings, game nights, karaoke, and other events are common at hostels.
They make it simple to find new pals! Hostels also organize group trips to local must-see attractions and will plan everything for you, making it an excellent opportunity to experience the highlights of the region.
In your dorm room, on a day out, or at the bar, you will surely bond with people. I usually book through Hostel World — definitely check the reviews!
If you do stay in hostels, it is good to have a good lock with you so that you can secure your items if you need to! This one is the one we recommend that you can easily acquire on Amazon!
5. Stay Flexible
It is usually a good idea to prepare a general itinerary for your vacation so that you know where you are going and don't miss any of the big features on offer. However, if you plan too strictly, you may limit your flexibility and the enjoyment of your vacation.
You could meet a new group of friends and want to follow them; you don't want to have to say no simply because you have a plan that you made weeks before! You can book hostels, buses, and trains while you're on the road.
Just make sure that any major events, such as flights, are pre-booked, as well as any major activities you don't want to miss.
6. Do Whatever You Wish To Do
The nicest aspect of traveling alone is that everything is on your own terms – you don't have to waste your time doing things that other people want you to do. Take advantage of it!
Don't go with the crowd; the greatest way to meet individuals you'll actually get along with is to do what you're drawn to, not what everyone else tells you to do. After all, that is the allure of solo travel!
For instance, if everyone else in your hostel seems to want to drink and party but you want to go on a morning hike or scuba dive. You will meet so many people and have a fantastic time doing these activities – doing exactly what you want!
7. Volunteer or Work Abroad
Volunteering or working overseas is an excellent way to travel alone. You will be working with a group of other individuals, so you will always have folks to go on weekend excursions with and to go for a beer with after work.
If you have the opportunity to spend a significant amount of time overseas, this is an excellent choice for immersing yourself in another culture while simultaneously doing something important with your time.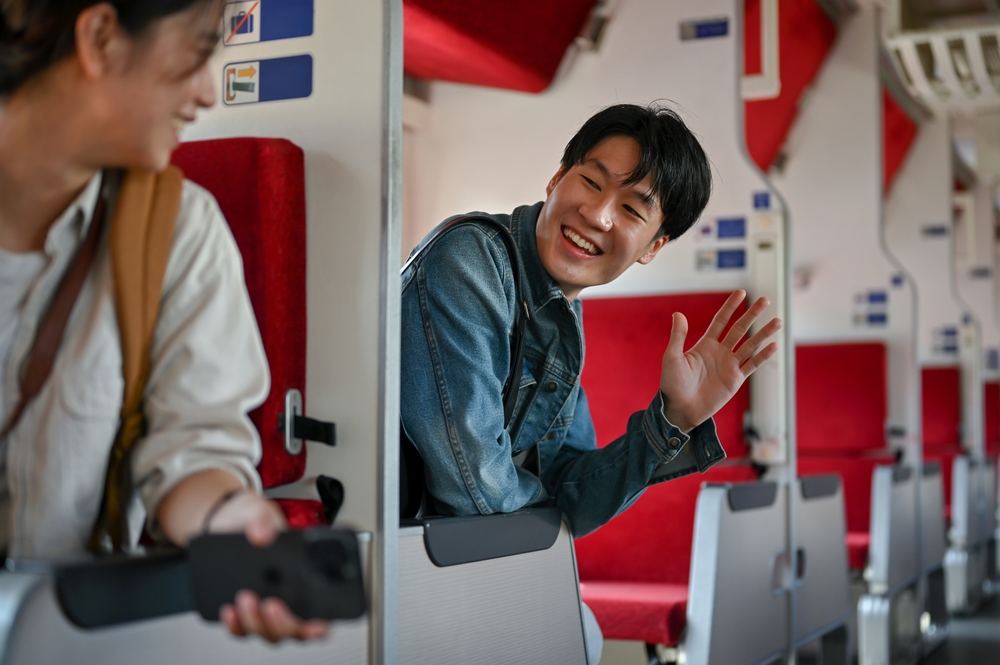 8. Be Open-Minded
Being open-minded and not judging a book by its cover are crucial lessons to learn when traveling alone. You might make friends with someone you would never have met at home. Because you try something new, you could discover a new activity or passion in your life.
Look up from your phone, smile, and be open and nice to everyone you encounter, even if they don't seem like your sort of person at first. And take advantage of every chance presented to you!
9. Book Group Travel
If you are concerned about traveling alone, you might book group vacations via your travel agency. There will be a mix of solitary travelers, friendship groups, and couples who are all in it together for the journey.
The benefits of this are that you will not be alone, your schedule will be arranged so you don't miss anything, and you will be able to relax and be shown around.
However, these are usually more expensive and restrict you to a predefined schedule without the ability to go anywhere you like. If you are afraid of traveling alone, I would strongly advise you to schedule your entire vacation in this manner.
10. Join Facebook Groups
There are several fantastic Facebook communities that connect solo travelers and backpackers. You can search by location and view posts from individuals who are traveling at the same time as you.
You may plan to meet for coffee, go out for drinks, make a lot of new friends through them, or simply have the peace of mind that someone else will be there if you have a problem.
Solo travel can be a wonderful thing, and you can always make new friends when you travel and explore a new place! One thing that could ruin your trip would be forgetting something at home. To make sure that it is not you, read all about the things that are essential to have in your carry-on!