Here's Your International Travel Guide  – 5 Steps
This first-time travel abroad advice will get you started in the right direction! Have you ever wanted to visit a nation other than your own? Have you ever wanted to travel to Africa, Asia, or somewhere else where you might immerse yourself in a new culture? If you haven't traveled outside of your nation yet, now may be the time!
Traveling appears to be a smart concept and an exciting method to experience components outside of your regular comfort zone. However, it may also be a highly intimidating experience, especially for first-timers.
If you've ever traveled throughout your own nation, you know how exciting it is to embrace new sights and do new activities.
But, when it comes to your first time traveling overseas, it's unsettling to think of misunderstandings due to a language barrier, cultural norms that are diametrically opposed to what you're used to, and feeling abnormally confused in a region you've never encountered in your previous journeys. Going overseas is not the same as traveling at home.
Don't worry about it. After your first trip abroad, you will become accustomed to, and learn to manage with, the sense of culture shock whenever you visit a new country.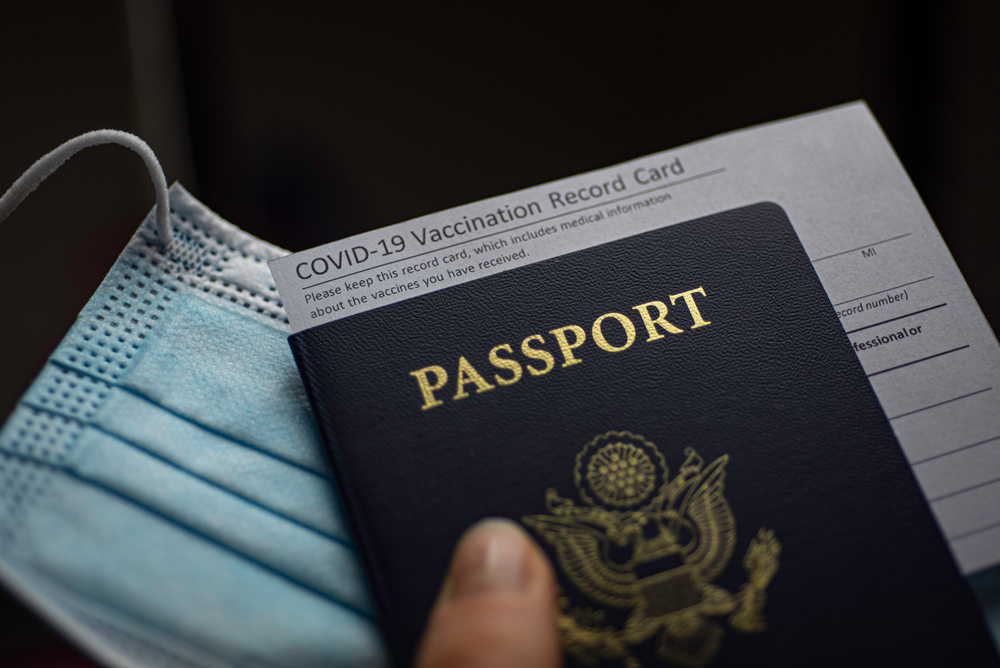 1. Ensure you have your passport with you and check whether a visa is necessary
Your program provider/travel agent has most likely already informed you of this, but you must have your visa and passport prior to your travel date.
The procedure of applying for a passport might take a long time and many weeks to be delivered, so don't wait until the last minute to apply. Before you start booking flights and hotels, be sure your passport has been properly handled.
A passport number is frequently required when booking foreign flights and accommodations.
When your passport arrives, scan the identity page and make duplicates of it. Allow a family member or trusted acquaintance to keep one sheet and keep another copy in your wallet when traveling.
You would need to maintain one for yourself since when you check into a hotel, the hotel may store your passport during your stay to ensure you have paid for your stay and to help prevent it from being stolen.
2. Investigate the nation, program possibilities, customs & traditions, and language.
When making arrangements for your first trip abroad, you should conduct extensive study in addition to the introductions and resources provided by your travel agent.
You should learn about that nation by checking reviews or Facebook groups for your program and speaking with individuals who have previously visited there.
Always check with your program first to see if they can supply you with accommodations such as lodging and meals. Find out if you should convert any currencies before visiting, what the local conventions and traditions are to gain a sense of the culture, and perhaps learn the basics of the language(s) spoken there.
Fortunately, there are now apps that can help you translate languages quickly and easily, such as the Google Translate App. Always strive to be as accepting of other people's cultures as possible.
Check with your bank to determine whether you need to set up travel alerts while using your bank cards. That way, your bank will be alerted that you have left the country, and they will not block your access owing to what they perceive to be unusual charges.
Enquire with your bank regarding foreign costs and whether there are any partner banks in your upcoming location. Using your credit card might result in costs that quickly mount up!
3. To stay safe and prevent disappointment, familiarize yourself with the processes
One reason for doing research study before traveling overseas is to be prepared and to have an open mind in order to prevent disappointment. Determine your degree of comfort.
Can you deal with poor traffic, pollution, waste, a change in landscape, poverty, or language barriers?
Do you enjoy visiting mountains, cities, or beaches? Your expectations will remain reasonable if you investigate all of the options and types of places you'll encounter when traveling overseas.
When visiting a new nation, it's critical to keep your safety in mind at all times. Your program will most likely go through catastrophe and other emergency safety practices with you, but having street-smart information is also important.
To avoid pickpockets, keep your senses alert at all times. Keep your baggage and wallets secure while you're out and about. Avoid wearing anything overly ostentatious or extravagant, and keep your money in your pocket when strolling around. If at all feasible, keep your credit cards in a safe with your other valuables.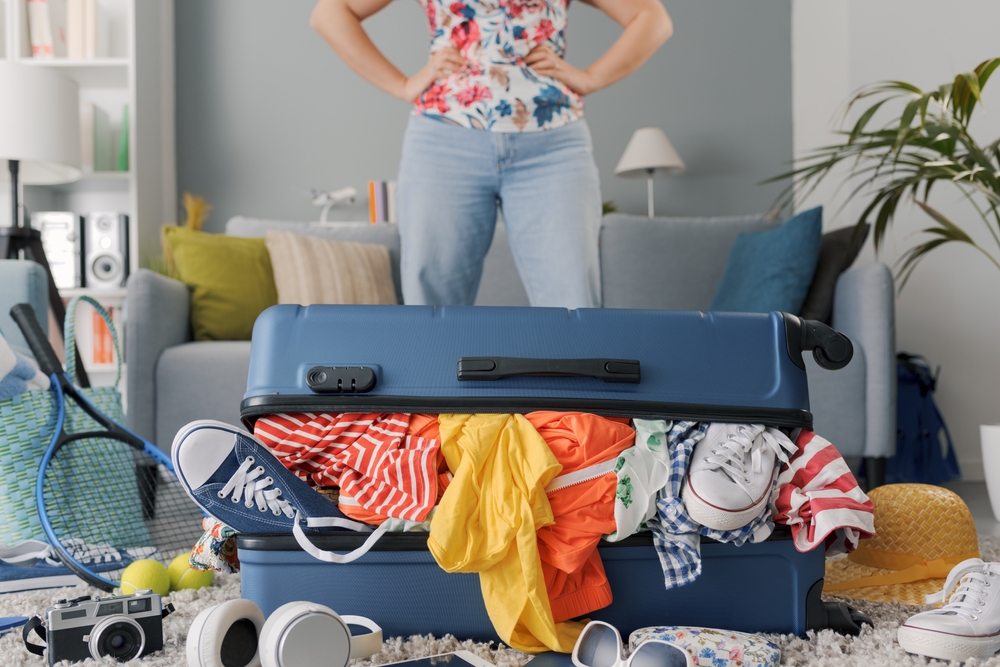 4. Avoid overpacking and bring along some handy technology
Overpacking is a typical blunder. Packing light when traveling overseas, on the other hand, will make your journey much easier. You'll be able to effortlessly carry your stuff up a flight of steps, and boarding and disembarking from public transportation will be much easier. Determine the number of days you'll be there and alter your packing appropriately.
Bringing a portable battery (don't have one? Don't worry, here's our recommendation!) with you on your trip will be a lifesaver in terms of technology. Don't expect WiFi to be available everywhere, as it is difficult to obtain in many countries, particularly in underdeveloped ones.
But, hey, it's always wonderful to unplug every now and again! If you truly need WiFi for communication, you can also get it through portable WiFi routers.
You should also check with your phone carrier to see how much it would cost to use your data overseas. If your phone supports it, you may want to consider purchasing a SIM card when you arrive in your new country.
They normally cost under $20 on a prepaid card; inform your phone carrier and request that your current phone number be forwarded to a new one. You also need to know how much mobile data you'll need: for maps, various information, check-ins, or even bus schedules.
If you know you're going to use your smartphone a lot, then you better prepare a couple of extra bucks for the internet. I mean, after all, it's not like you can only survive with Starbucks's WiFi anywhere you go, right?
In some countries, the WiFi is scarce, if any, and it's also very slow. So it would be best to recommend unpleasant scenarios and just get everything you need beforehand.
5. Learn how to deal with jet lag
Jet lag may be difficult to deal with after a rewarding vacation overseas, in addition to the stress of culture shock and the planning of flying abroad. Even though it seems tempting, try not to snooze on your first day abroad. Get plenty of rest before your travel to avoid jet lag.
Drinking enough water throughout your travel can also help you avoid the effects of jet lag. Booking too many excursions or activities is a definite way to trigger fatigue or energy breakdowns.
In the long run, it's usually better to give yourself some time to ease into things until you've fully recovered from jet lag.
If you found this article useful, then you also need to check this: 10 Biggest Issues Travelers Face