How comfortable are YOUR walking shoes?
Believe it or not, most people neglect a crucial part of packing when planning their next big adventure. You're probably so busy thinking about your itinerary that the shoes have completely slipped your mind! Whether you plan a hike or city tour, what goes on your feet, will probably have an impact on how your day goes.
So, we've asked ourselves, what are some fashionable yet comfortable spring shoes for us stylish travelers? Thinking back to what we might have forgotten on some of our last trips, there are three essential types of shoes we should be packing: sneakers, flats or moccasins, and flip flops or sandals.
Keep reading to see which are the 12 best comfortable spring shoes for any stylish traveler!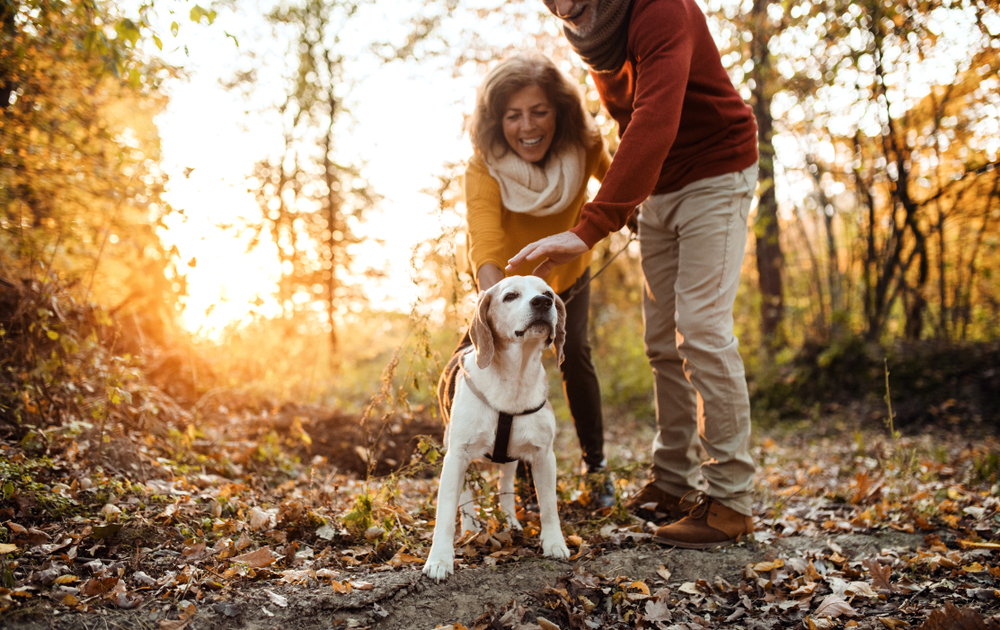 Cole Haan Men's Grandpro Tennis Fashion Sneaker
The Cole Haan Sneaker is an unbelievably flexible and lightweight shoe. The footbed has tons of cushion and support, making these imported shoes perfect for travel. We all hate those shoes that slip and slide off your foot, but the heel of these have rubber pods for fantastic traction.
They come in many neutral classic colors, allowing them to pair them with most outfits. And they even offer a hybrid sneaker if that's what you prefer. Check out these Cole Haan Men's Nathan Plain Oxfordford Oxford. They have a full leather welt for a signature-crafted aesthetic!
Adidas Originals Women's Tubular Defiant W Fashion Sneaker
We all know that Adidas makes a ton of comfy shoes, no matter your style. However, if you're a big Adidas fan but are sick of the traditional sneaker, the tubular is perfect! Its thick sole provides excellent support for your whole day of walking. The Tubular line is so famous that it comes in an entire range of styles and colors.
As an added bonus, they're also a fantastic option for the gym if you don't want to skip your workout while on vacation. Their Puremotion Adapt Running Shoe isn't bad either. The cloud foam midsole provides cushioning, while the textile upper and lining offer lightweight comfort.
ECCO Men's Soft 7 Long Lace Sneaker
Suppose you're looking for the "perfect" everyday shoe! This Soft 7 sneaker will check off all your requirements. The Danish family-run brand knows how to combine affordability, classic style, and innovative technology perfectly together. The ECCO sneaker's monochrome cap toe, low profile, and smooth leather upper all come from really high-quality, durable materials.
Its interior is removable and contains the classic ECCO's signature comfort insole to give you more long-lasting support. But the best part of these is that even though they come in many colors, all the options are beautifully muted shades that won't clash with what you're wearing!
Skechers Women's Ultra Flex-First Take Sneaker
Skechers is an "award-winning world leader" in the lifestyle footwear industry that designs, develops, and sells lifestyle footwear. This brand appeals to trend-savvy men, women, AND children. The company's success comes from them offering high quality, diversified, and affordable product line that meets its consumer's various lifestyle needs.
That being said, we recommend the Ultra Flex-First Take sneaker for all your walking needs! They're lightweight AND stylish, and they have that Ultra Flex midsole with superior impact cushioning protection and remarkable energy return. Their Air Cooled Memory Foam cushioned comfort insole will make you feel like you're walking on clouds!
Lucky Brand Women's Emmie Ballet Flat
Unlike other ballet flats, which, let's be honest, are nothing more than leather fastened to a paper-thin shoe bed, the Lucky Brand Women's Emmie Ballet Flat is designed with the globe trotter in mind! The padded bed, the .25in heel, the stretchy top line, and the memory foam insole provide you with a great style of travel flats but without your typical drawbacks.
No need to mention the discomfort, poor arch support, or those brutal blisters! I'm pretty sure we can guess where the name "Lucky" comes from! Did we mention the many colors you can choose from?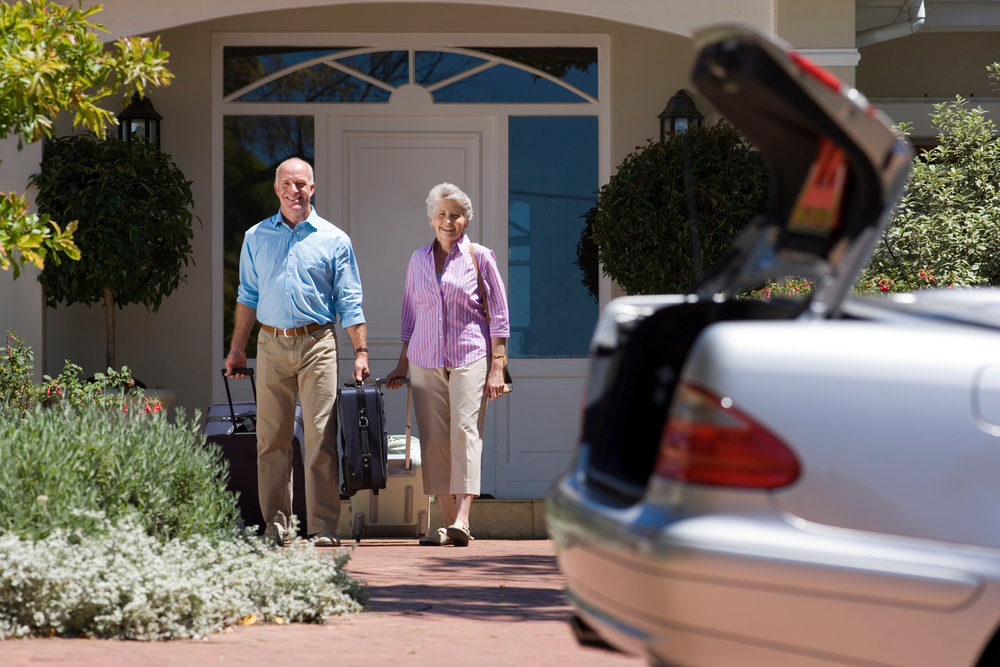 M. Gemi The Felize Suede Women's Loafer
If you're a fan of M. Gemi, you'll love these loafers. What makes this Italian brand so popular is the variety, quality, and accessible prices they come out with each year. They're all made from buttery soft leather material and mold perfectly to your feet. The most significant part is the range of colors they put out, including everything from neutrals to pastels and the fun, bright summer colors. Their signature Felize driving loafers are of the highest quality suede and sewn by hand in Tuscany. But for a more low-maintenance loafer, check out their Sacca Donna Women's Loafer, which comes in soft leather.
Rockport Men's Style Leader 2 Bike Slip-on Loafer
Despite their clean, simple appearance, these 100% leather loafers are a dream to walk in with their EVA footbed. The loafer is designed to adapt to the shape of your foot and help provide a personalized fit, no matter your foot shape. The polyurethane outsole also aids in reducing foot fatigue with its durable shock-absorbing properties.
The leather used to create this loafer is very smooth and sturdy yet very soft, making it durable but also very comfortable. They're also effortless to clean, so you don't have to worry about getting them dirty on your day out.
Dr. Martens Men's Tipton Slip-on Loafer
The Dr. Martens Boyle slip-on loafer is entirely made of 100% heavyweight leather with a detailed grained surface, so you can rest assured that this is one firm shoe. The non-slip sole is oil and fat-resistant, which means that when you are out and about, you can walk on even the slickest surfaces without any fear of slipping on surfaces.
They also include that SoftWair memory foam sock liner cushion and support your feet for the whole day. Docs' signature air-cushioned "Bouncing Sole" ensures even more comfort on the move with its cushioned SoftWair sock liner. So you can be sure to have a stress-free day with this pick!
Plaka Flat Sandals for Women Palm Leaf
Plaka makes simple yet chic rope sandals that are handmade. They have a unique rope design, and these particularly work well whether you have narrow OR wide feet because the ropes on them are adjustable! Besides being super comfortable, they even come with a nifty cotton storage bag.
The cord itself is made from polyester, and the soles are from a vegan-friendly rubber. These are fantastic for ANY trip due to the fact that their dressier than your basic flip flop but still work for everyday situations. The only issue you may have when buying them is the right color…..But then again, judging by how affordable they are, you could just get 2 or 3 pairs!
OLUKAI Women's Upena
If you're looking for a sturdier strappy sandal, the Olukai Upena is your best bet! With those adjustable ankle straps and antiqued metal buckles for a customized fit, you have plenty of options to choose from. Whether your trip involves cobblestones or even a moderate hike, these sandals hold up very well!
Are you traveling somewhere with high temperatures? You can't go wrong with these! They hold up and are incredibly comfy. An extra bonus is that they are very easy to pack because they don't take up much of your baggage space, so there is no need to worry about them getting crushed.
Teva Katavi Outdoor Sandal
If your trip involves hitting any hiking trails, be sure to grab a high-quality pair of sports sandals like this one from Teva. These smooth shoes feature three adjustable straps to give you some added support, a nylon stem for stability, and a sturdy rubber outsole for that extra traction when needed.
Many people have given the sandals their seal of approval, and they have good ratings to prove that. The inner soles provide good cushion and arch support. The outer soles are thick and durable, and you can walk miles in them, and your feet won't suffer! They also fit very true to size.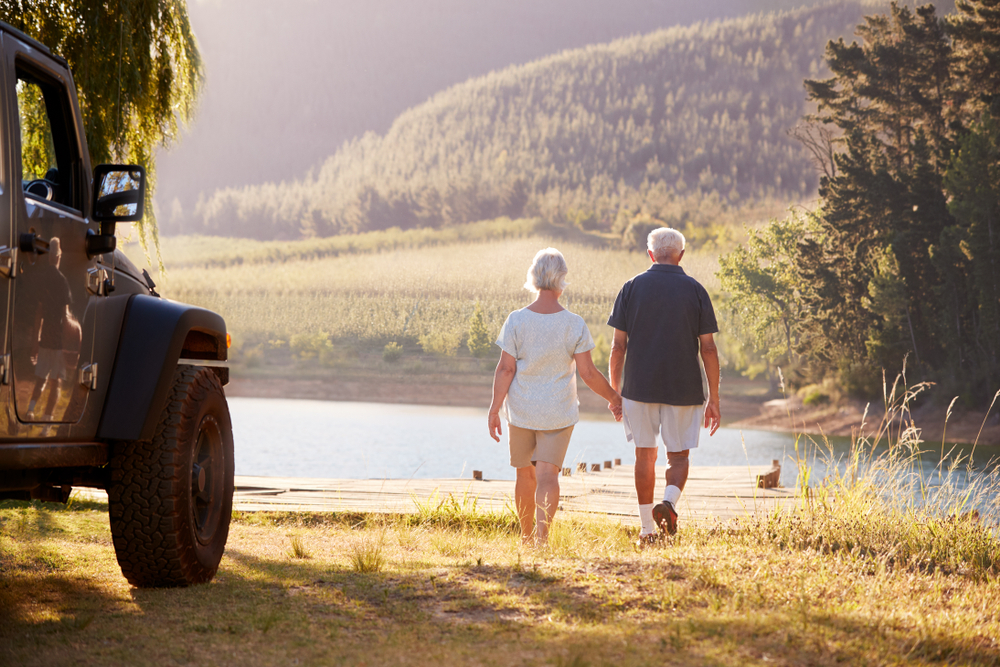 Birkenstock Arizona Birko-Flor Sandal
We couldn't make a comfy shoe list without including these! Birkenstock has been people's go-to source for comfortable sandals for years, and there's a good reason why. Besides having that comfortable cork footbed, this particular pair by the famous brand boasts moisture-wicking and shock-absorbing abilities.
They also come in both narrow and regular sizes to provide you with superior arch support. For those reasons and many others, many people have given the beloved sandals perfect ratings over the years. We've even heard of people calling them the most comfortable sandals ever. But don't take OUR word for it.
Try these shoes out for yourself, and leave us a comment, telling us how they are! And if you liked this article, we also recommend: 8 Things Smart Travelers Always Do Before a Flight