8 Travel Hacks That Can Help You Save Money on Your Next Trip
Many people believe that traveling entails spending thousands of dollars on a single trip, sunbathing at fancy beach resorts, and staying in five-star hotels. However, this is not the case. Your travel style, like your way of living, is entirely up to you. You do not need to fly first-class or spend a lot of money to travel. Instead, read about these amazing travel hacks!
In reality, you may be able to lower the cost of your vacation and save a significant amount of money by employing several tactics that have been shown to be incredibly beneficial to all budget-conscious travelers.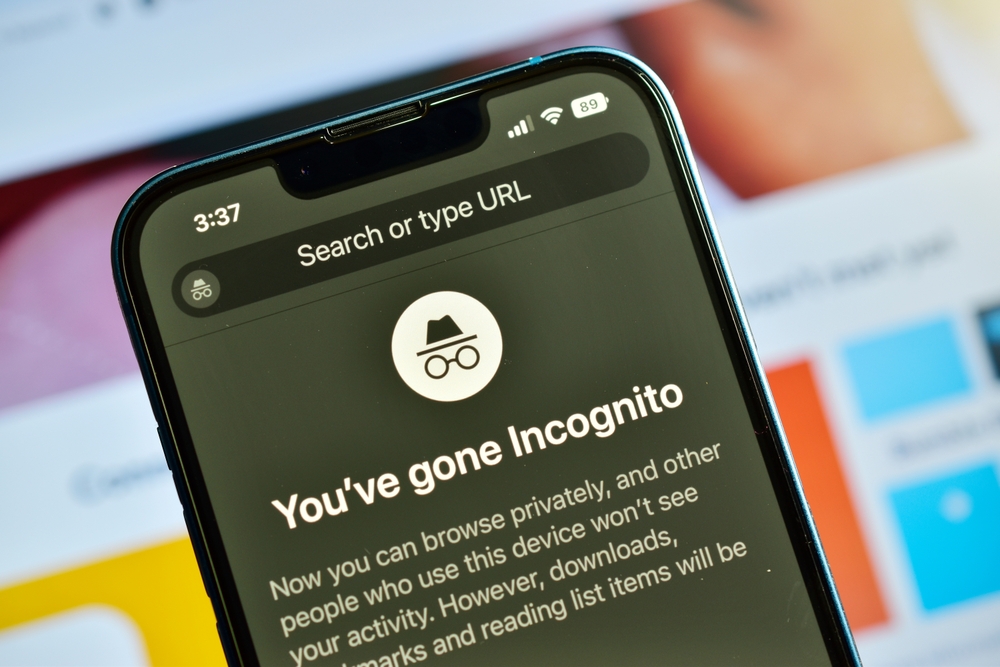 1. Go incognito
Most of us are unconcerned with system cookies since we are excited or in a rush to book our flights. We just log in and go straight to our favorite flight-booking apps. However, you overlooked the fact that airlines and aviation applications collect cookies and past data, which has an impact on your booking experiences.
On your laptop, do you frequently see identical flights or flight suggestions? This is the outcome of your prior reservation. And this might lead to impulsive bookings, paying a high price, or failing to consider alternative, better possibilities.
However, you can avoid impulsive bookings by going anonymous. Surf the web anonymously if you're looking for a flight or about to book one. When you book with the incognito tab, you do not need to remove your cookies, and your past data will not affect your booking.
It will save you time since you will not have to check on every recommendation that comes, and you will be able to book with only a few clicks.
2. Pro travel hacks: Don't forget about the roaming charges
Consider buying a local sim card for wherever you're heading, especially abroad, because roaming charges for your mobile phone may mount up quickly if you don't have a package and if you're not interested in purchasing one via your carrier.
If you live in the United States and travel frequently, T-Mobile's plans offer free international data, which has truly altered my life. I no longer have to be concerned about losing service or trying to find WiFi. I'm honestly astonished at how many frequent travelers are unaware of T-Mobile's offers. This is maybe one of the most useful travel hacks that we know about!
3. Travel during the off-Season
Off-season travel to popular places may save you anywhere from 30% to 70% on your travel costs. Traveling throughout the week is also a good option because rates are lower than on weekends.
The majority of passengers think that booking a low-cost hotel close to their destination is a smart idea. Why spend so much money on something you'll only use for a few minutes? Off-season travel, on the other hand, allows you to take advantage of significant savings.
For the price of a conventional room, you can get a suite. For the same amount, you could be able to upgrade from a three-star hotel to a five-star hotel.
You will notice that there are fewer people around when you travel during the off-season. This may make your holiday more pleasurable by allowing you to reserve tables at the best restaurants, watch concerts that are normally sold out, and avoid lines at popular sites. You'll almost certainly find further savings on the activities you want to do.
4. Take advantage of the sharing economy
You can find cheaper accommodations, quirky tour guides, rideshare options, and home-cooked meals with local chefs by using sharing economy websites. You can also bypass the traditional travel industry by using sharing economy websites to gain access to locals who use their own assets and skills to become small tourism companies with lower prices.
Locals also know where to get bargains: they know which supermarkets are the cheapest, which stores have the greatest sales, and where to find the tastiest cuisine at the lowest costs at hole-in-the-wall restaurants and pubs. Talking to them directly gives you access to their expertise.
The sharing economy has revolutionized travel and made it more accessible to everyone. Some of the top websites are Airbnb (accommodation), BlaBlaCar (ridesharing), and EatWith (meals).
Read on and find out even more travel hacks!
5. Get multi-day passes or tourist cards
You purchase in quantity when you go to the grocery store. Similarly, when it comes to tourist passes, it's the same. Get an all-inclusive multi-day pass if you plan on staying in one place for more than a few days.
It may be used for transportation, museums, tours, and a variety of other purposes. You may also save money by using coupons, which are usually available and offer substantial reductions.
Finally, even though it should go without saying, you should take public transportation wherever possible. You can save a lot of money if you just take a cab once in a while or walk when possible.
6. Use frequent flyer miles, membership points, and credit cards
Use your frequent flyer or membership points to reduce the cost of your travel. You may earn them by participating in numerous frequent flyer programs every time you fly.
Another alternative is to make everyday transactions with your credit card and collect reward points. This will provide you with several perks, but make sure you obtain a credit card intended just for travelers, as these cards will provide you with the finest rates. Credit card issuers have partnered with a variety of airlines to allow you to transfer your points.
This is true not only for flights but also for lodging. If you have enough reward points, many hotels will give you discounts or even free stays.
7. Be flexible when it comes to travel
The fact that you aren't flexible is the number one reason why your vacation will be more expensive. I understand that taking time off work might be difficult, but it can save you a lot of money on flights, hotels, and all-inclusive vacations.
Sign up for emails to be notified of specials, set up flight price alerts, and check prices often in incognito mode. Flying a day before or after your preferred date will often save you money! I use the Skyscanner app to look at rates over the course of a month to determine the best day to fly.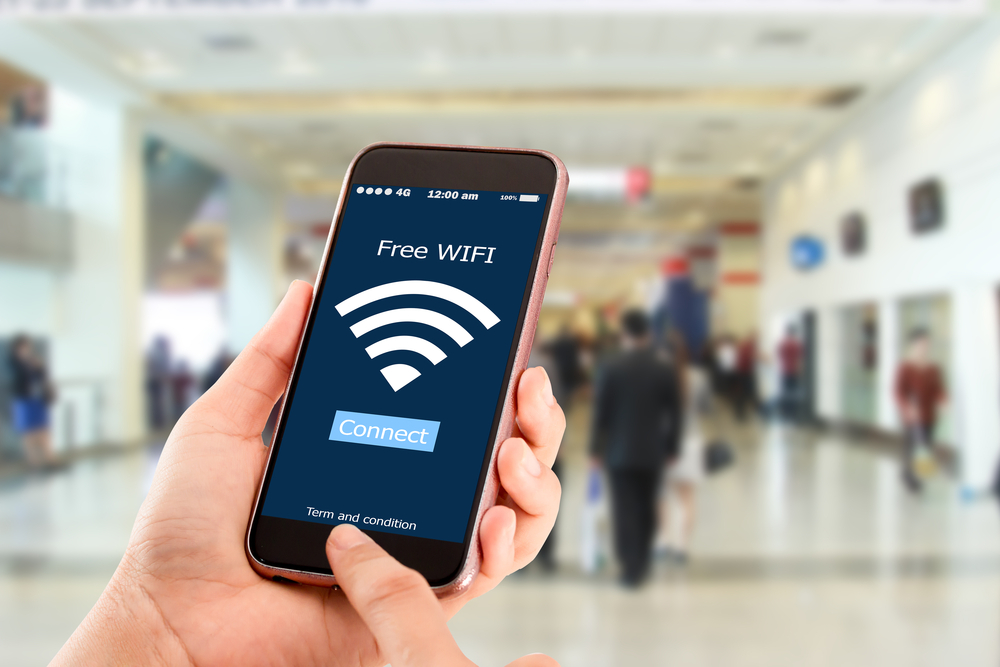 8. Find free WiFi
Free WiFi hotspots may be found in all major cities across the world. To connect to public WiFi or use a cafe's hotspot, you don't need to acquire gigabytes of cellular data.
When using a free connection, though, be cautious. You can use it to contact and chat with your loved ones, but not for any payments or browsing sessions that require you to input personal information like your Social Security number or credit card number.
Because free hotspots are easy to hack, never submit any personal information when browsing through them.
What do you think about these travel hacks? Do you find them useful? If you know any other travel hacks, please share them with us in the comments section!
Some travel organizers can really make the difference when you start packing for your next journey: 6 Set Packing Cubes for Suitcases, Travel Organizer Bags for Carry on Luggage
You should also read 19 Interesting Travel Facts About the U.S.