Going on vacation is the best. However, there are some things you need to do before hitting the road, and that includes packing your stuff. For most of us, this is rather an awful task, especially when you're trying to cram your cutest outfits into a suitcase that suddenly seems smaller than you initially thought.
Inexperienced travelers may wrestle oversized suitcases or stubborn trunks packed to the brim, dragging them from the parking area to the check-in counter. More experienced travelers zip around with sleek, rolling luggage designed to fit neatly in overhead compartments.
Indeed, the anxiety of figuring out what to pack can wash away a bit of your pre-getaway excitement. But don't worry; we're here to make this task more bearable.
Why does it always feel like packing your luggage is more of a hassle than it needs to be? Sure, it can be a tedious task in itself, but much of the packing anxiety stems from the fear of not knowing what you need when you arrive at your destination.
What if it continues to rain the entire time? What happens if your luggage is misplaced? What if you don't end up doing half of what you stated you'd do on your itinerary?
We put a lot of pressure on ourselves to miraculously pack only what we need – nothing more, nothing less – while keeping things wrinkle-free. While the optimal bag and packing methods can differ based on where you go and how much you're going to be there, there are some near-universal tips and tricks you can try to pack your luggage smarter.
Here are some tips to pack your luggage effectively and keep your clothes in good condition while en route.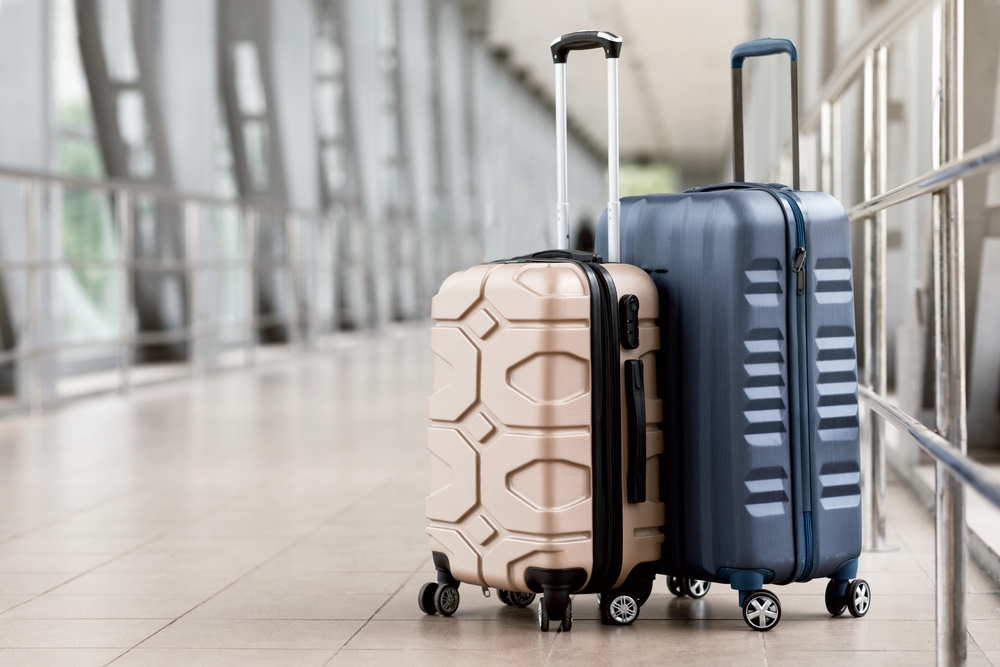 Choose the Right Luggage
It doesn't matter how well you pack your luggage; if you have the incorrect one, you'll have a difficult time pulling everything together. For starters, a hard suitcase will make packing cubes easier to pack since it will assure a firmer, squarer form.
It's similar to how cramming cubes into a box is more convenient than fitting them into a bag. The robust outer shell is also useful for shielding what's inside from inclement weather or irritated airport staff.
You'll also want to make sure the interior is clear of unnecessary things that take up room, although inside straps may be really useful for compressing your clothing and accessories, letting you fit more in.
Finally, there's the age-old question of whether to travel with a backpack or a suitcase. A suitcase is by far the greatest solution for rapidly packing and unloading packing cubes, as well as moving around on high-quality surfaces such as airports.
We highly recommend a travel backpack if you're traveling around and value mobility in locations with low-quality routes (such as Southeast Asia or cobblestone roads in Europe).
Use Packing Cubes
Packing cubes are small packs that you can use to organize your luggage. These can be grouped by clothing, weight, or item as needed. For example, you can use one cube for heavy cubes, medium cubes, light cubes, or all clothing, underwear, and so on.
Packing cubes are available at a variety of department shops and major online sellers.
You might be able to find some vacuum-sealed packing cubes. However, remember to leave plenty of room after you've opened all the bags. Items occupy more space when the cube opens unless you have access to a vacuum to squeeze the bags together.
Utilize Unused Space When Packing a Suitcase
Shoes are the most common cause of empty space. Socks may be stored in your shoes or anywhere else that fits.
If you want to wear a collared shirt with a belt, roll the belt up to fit within the collar. It will aid in the retention of the collar's form while in transportation.
Pile your bras on top of one another, aligning up the cups. Fold a bra in half along the center and stuff some socks between the cups. Not only are you utilizing unwanted space, but you are also assisting the cups in maintaining their form.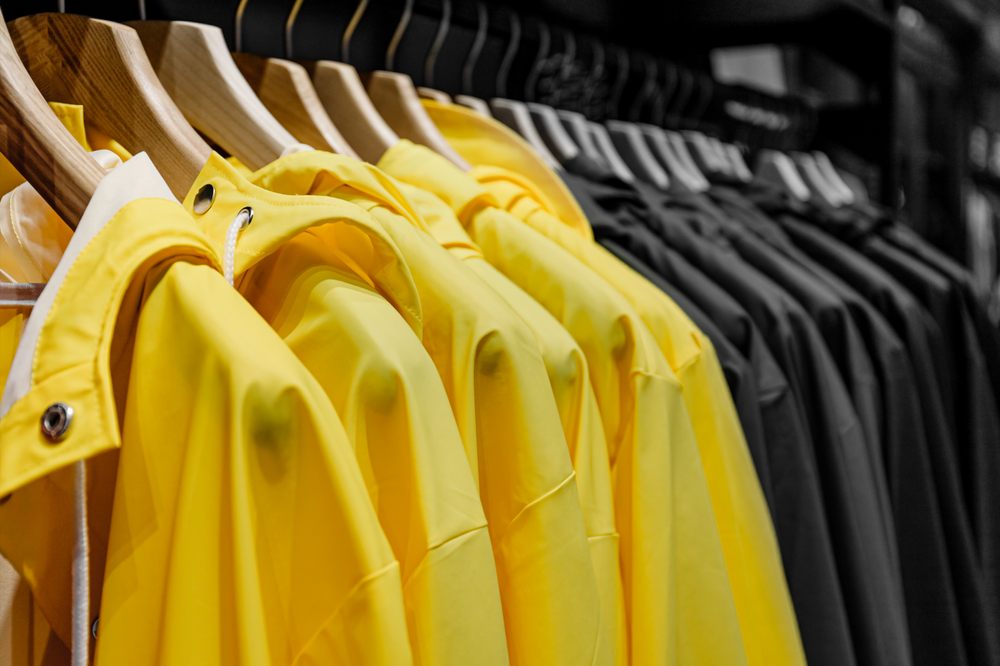 Choose Multi-Purpose Items
It is more effective to carry products that can serve numerous functions with you so that you can bring less. If you don't already have these products, there will be an initial expense, but it's well worth it if you want to optimize your luggage space.
Sarong
If you're going on a tropical island vacation and will be spending a lot of time at the beach, bring a sarong or buy one there!
Because of the thinness of the material, they are extremely compact. It may be worn as both a cover-up and a summer dress.
Light Rain Coat
We like to go during the summer or to warmer climates. Tropical weather has a cost, especially during the monsoon season. Bring some wet weather clothing with you.
Tights for Exercise
There's a reason why people wear activewear even when they're not exercising: it's quite comfortable. When you're on vacation, you want to feel that way. Bring exercise leggings to use as the daily attire, whether you're going trekking or just sightseeing.
Adapter for International Travel
Travel adapters take up a lot of space in your luggage, especially if you're visiting various countries with different power outlets. Here's a good travel adaptor you may want to have.
Sponge Blender
When traveling, replace your foundation brush, concealer brush, setting brush, face brush, and so on with a sponge blender.
Coconut Oil
There are several applications for coconut oil. A moisturizer, lip balm, sunburn treatment, leave-in hair conditioner, and even using it as shaving cream is an option. Because a little goes a long way, you won't need to bring much.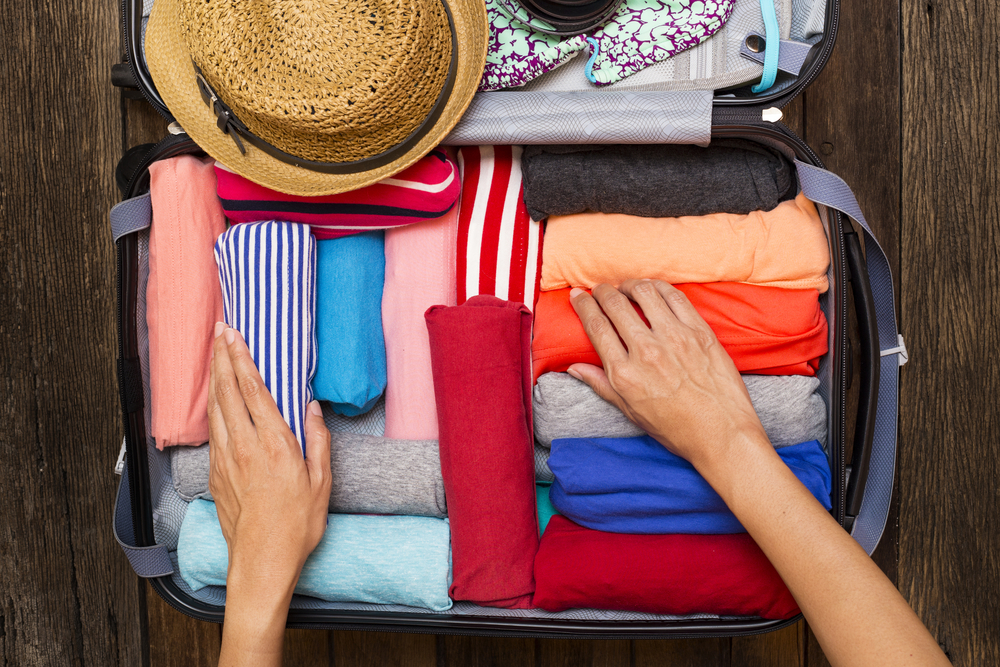 Pack Only What You Need
One of the greatest strategies to maximize baggage space is to pack exactly what you want to use. Begin by making a packing list. This can also assist you in remembering things you may have forgotten to bring. Then stick to the plan.
Consider what you truly need to carry. Do you really need three pieces of formal attire if you're going on an island vacation? Do you really need those denim shorts if you're traveling in the winter? Or four bikinis for a week's vacation?
A good rule of thumb is to then cut the number of clothing you've packed in half. Especially if you want to do a lot of shopping while on vacation. This allows you to pack more effectively before departing.
Stock Up On Travel-Sized Goodies
When packing for a trip, it's tempting to overestimate your toiletries and minor extras like a first-aid kit (let's all remember to prioritize travel safety!). If you're going on a long trip, buy your shampoos, body washes, and anything else in a large bottle after you get to your destination.
If you're only on a short trip, travel-sized bottles of your favorite items or reusable bottles should suffice! When you get to your destination, you can always buy more.
Big bottles may take up a lot of space in your baggage and, more importantly, have an influence on the weight restriction you have to work within.
If you liked this article, you may also want to read 8 Things Smart Travelers Always Do Before a Flight.