5 Tips for You to Travel More
Do you ever reflect on a trip and wish you were still there, or that you were still on vacation and touring the world? You are not the only one. It is reasonable to believe that when individuals return to work after a vacation, they get the holiday blues.
Some people may have to wait months for their next vacation, and I understand their aggravation. But here's an idea: instead of looking back to that time when you were lounging on a Caribbean beach or hiking through Morocco's Atlas Mountains, how about looking ahead to the next vacation you're already planning?
Of course, I am not oblivious to the modern-day constraints of a busy working life and financial constraints that are placed on us, but there are certain strategies that may enable you to travel more and explore a destination sooner than you could have imagined!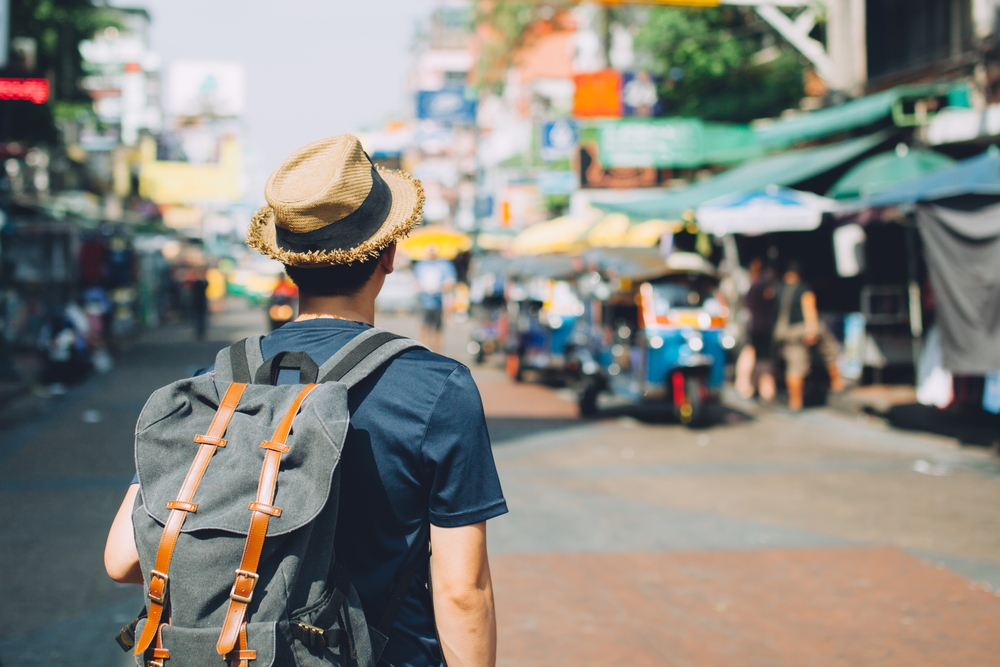 1. Maintain a minimalist way of living
This strategy of simplifying your life is advantageous in a variety of ways, including the ability to save money.
Here are a few things that helped us and allowed us to spend more money on traveling across the world:
Spend less money on buying new items by just obtaining the tangible goods that you truly require and eliminating the surplus.
Living in a tiny apartment and being frugal with your power and phone bills allows you to save money on living expenses.
By utilizing buses and trains instead of driving, you can save thousands of dollars (yes, thousands!) on transportation expenditures each year.
The key to simplifying your life is to ask yourself if every item you own and every purchase you make will actually make you happy. If you truly desire something and believe it will have a beneficial influence on your life, then go for it.
But will that new pair of shoes make you happy or enhance your life? Most likely not. Instead, put that money towards a future trip.
2. Make the most of weekends and public holidays
Let's begin with the most obvious: weekend excursions. As soon as you complete your work on a Friday afternoon, head to the airport and choose a holiday spot that isn't too far away. You may arrive in time for supper on Friday evening, then spend the rest of the weekend sightseeing.
Return home on Sunday evening, in time to resume work on Monday morning. For some, this may be more work than it's worth, but you can have some fantastic weekend getaways in places such as Vienna, Amsterdam, Munich, and Paris over the years.
A weekend vacation will offer you a taste of the city and allow you to determine whether you want to return for a longer stay.
If you want to take a vacation that lasts more than a few days, take advantage of weekends and public/bank holidays to get the most out of your vacation. This might entail taking time off on a Friday and Monday or traveling over holiday weekends.
3. Travel Hacking
This is a significant one. The first step is to sign up for an airline alliance program and stay with those carriers every time you fly.
Once you've accumulated a significant number of air miles by traveling with the same alliance program on all of your trips, you may redeem them for either free flights (without taxes) or upgrades on long-haul flights.
Also, the more trips you take, the higher up the alliance program's tiers you'll climb, which equals MORE extra air miles (and don't forget, if you travel in a premium cabin, such as business or first class, that's even more!). You can watch how quickly it rises.
Flying indirect is another option to get points, and it typically lowers the cost of the journey. However, you'll need to prepare ahead of time because some indirect flights have inconvenient layovers.
It's also worth remembering that certain credit cards offer you points when you use them. These points may usually be turned into flight miles.
In addition to collecting points for each purchase that can be turned into air miles, it also provides one companion ticket per year if you spend a particular amount – that is, one free flight regardless of class!
We use these all the time, whether it's for a vacation to the West Coast or a flight to Italy in either first or business class. All you'd have to pay are the taxes.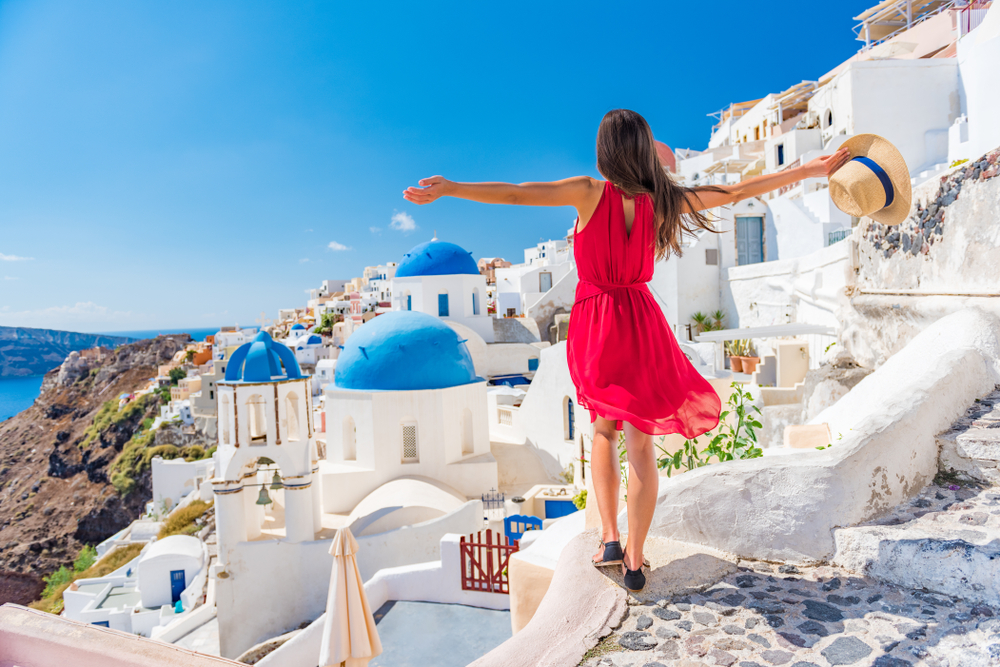 4. Use a VPN when Booking
This appears to be more complex than it is. Simply explained, a VPN is a virtual private network that operates by routing your computer's internet connection (or any device's internet connection) through the private server of your selected VPN rather than your internet service provider.
This means that when your data is transported to the internet, it is routed through a VPN rather than your device.
You may be thinking, 'Why does this matter?' It is significant since airlines are known to utilize dynamic pricing — a difference in costs paid based on who searches for flights.
To construct unique flight costs that differ for each consumer, many elements such as user location, past flight data, and shopping tendencies, among others, are evaluated.
After downloading a VPN, configure it to a certain location, use an incognito window, and see if the price of your flight drops. You may wish to test the pricing change across a few countries before proceeding with the transaction.
5. Rent Out Your Home
To supplement your vacation money, why not list your house on Airbnb and earn some additional income while you're away? The procedure is rather simple. Simply snap some images around the property and provide a thorough description of what guests may anticipate from your home and the neighborhood in which it is located.
Sign up as an Airbnb host, post your house, and then sit back and wait for reservations!
This may not be for everyone, and there is a lot to be said about the precautions that must be taken and things to be cautious of.
This could be an entire essay in and of itself, but as someone who has used Airbnb to rent out my vacation homes to travelers in the past, I can certainly state that it might be a healthy welcome to your trip fund and significant assistance in general.
It's worth noting that these recommendations are great for those of you who truly wish to travel more. Traveling more often while you also tackle a 9 to 5 job can be challenging at times, but like any other good thing, it takes time and a bit of sacrifice.
I also think it requires a minimum amount of manifesting because let's be honest: I bet you also have one or two more expensive destinations in your mind.
Well, I'm decided to help you manifest your dreams, and that's why I think you should get one of these traveling agendas, so you can write here all your dream destinations and watch them come true!
Now that you finished reading his piece, we have something lined up for you (that you'll definitely enjoy): Top 6 Best and Worst States to Drive In